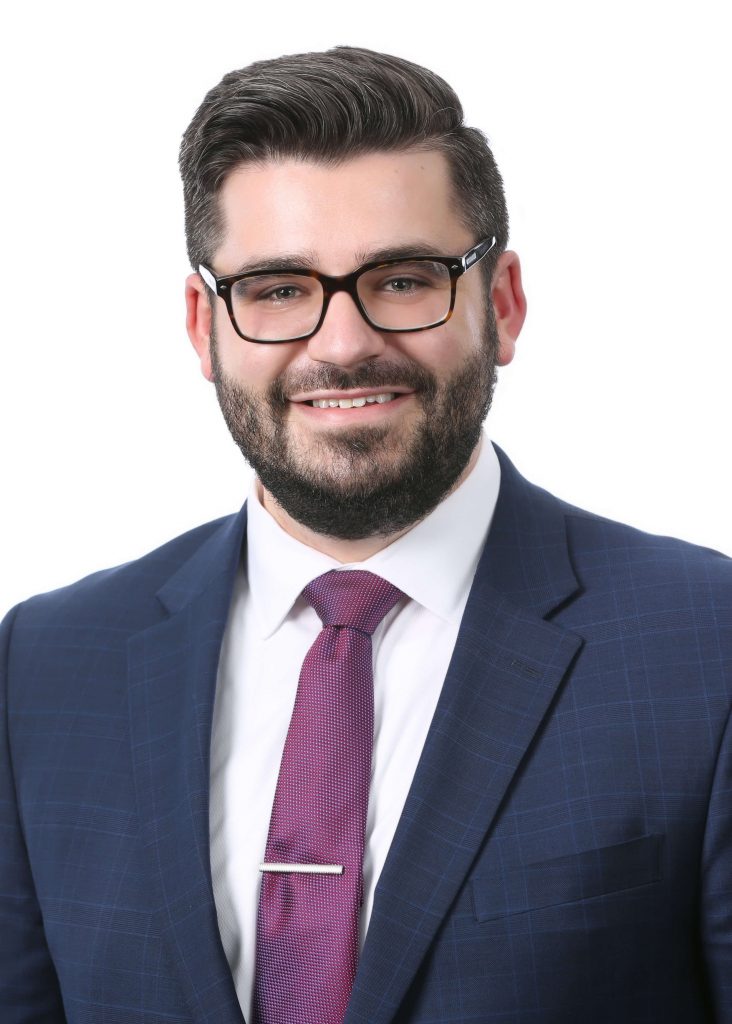 Max is an Attorney at Vlodaver Law Offices, LLC.
Max secures concrete business benefits for clients by leveraging his interdisciplinary education and experience across technology, business, and law in order to comprehensively address each unique situation.
Max has experience in a variety of business transactions, such as forming LLCs, drafting purchase and licensing agreements, and preparing NDAs. Max clerked for Vlodaver Law for three years during law school and previously worked as an associate at a national litigation firm specializing in intellectual property and business disputes.
As a graduate student at the University of Minnesota, Max earned both a JD and an MBA. During law school, he completed the Intellectual Property and Technology Law concentration and became a Certified Information Privacy Professional (CIPP/US). He also helped to fight for the protection of civil rights in the Civil Rights Enforcement Clinic, where he worked for the United States Attorney's Office for the District of Minnesota on civil rights cases. He was also a leader for student voices and actively developed his negotiation and advocacy skills by serving as both a student representative to the Board of Regents and as president of the Professional Student Government—representing over 10,000 professional students. Before law school, He earned a Bachelor of Science degree through the inter-college program at the University of Minnesota. Through this program, he combined his passions for engineering and business by focusing his coursework in aerospace engineering and entrepreneurial management.
Max has been recognized as a North Star Lawyer for his commitment to pro bono work in 2019 and 2020.
EDUCATION
J.D., Cum Laude, University of Minnesota Law School
M.B.A., Carlson Scholar, Carlson School of Management
B.S., with Distinction, Inter-College Program, Aerospace Engineering and Entrepreneurial Management
ADMISSIONS & CERTIFICATIONS
State of Minnesota
District of Minnesota
United States Patent and Trademark Office
Certified Information Privacy Professional (CIPP/US)
ACTIVITIES
Minnesota State Bar Association, Ramsey County Bar Association
INTERESTS
Aviation, camping, roasting coffee, sustainability, live music, travel